Kameraverleih Licht & Ton KLT GmbH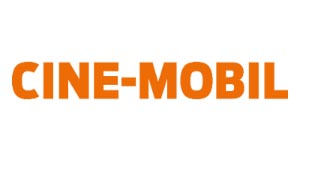 Cine-Mobil GmbH is one of Germany's leading film technology rental companies. Our main focus is on TV and cinema productions, TV series and TV movies. We also equip advertising film productions and industrial films.
Tel.: +49 (0)89 999 819 -10
Fax: +49 (0)89 999 819 -19
Bavariafilmplatz 7
82031 Geiselgasteig , GERMANY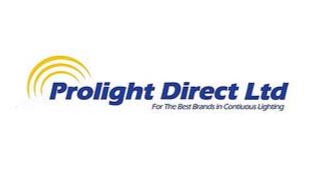 Prolight Direct Ltd supplies the best brands in professional Film and TV continuous lighting equipment and studio lighting kits at the most competitive prices.
0203 475 1963
0845 8620025
24 Church Street, Rickmansworth,
Herts WD3 1DD, United Kingdom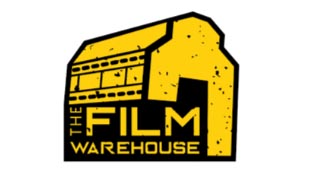 Unit 7, Prestige Park 410 Voortrekker Rd
Maitland, Cape Town, 7405 Južnoafrička Republika